IDCWF was formed in 2017 by the husband and wife team of Dr. Anil Chopra and Dr. Parul Aneja when they decided to combine their shared expertise and passion for Infectious Diseases into their own practice. Together, they have created a company where everyone is treated with quality, excellence, and compassion. This is the principle we uphold throughout our participation in your healing journey. We provide care for the full spectrum of Infectious Diseases including in hospital consultations in several hospitals, LTACH and hospital rehabilitations several facilities throughout West Florida We also provide outpatient consultations in Infectious Diseases, HIV, Hepatitis C, Travel clinic, wound care in our two offices, our brand new state of the art facility in St. Petersburg and in Tampa, Florida. Our team of board certified physicians have personal expectations to continue to practice to the highest standards in Infectious Diseases and grow even more to expand their services in the community and share their vision to offer the best care to their patients.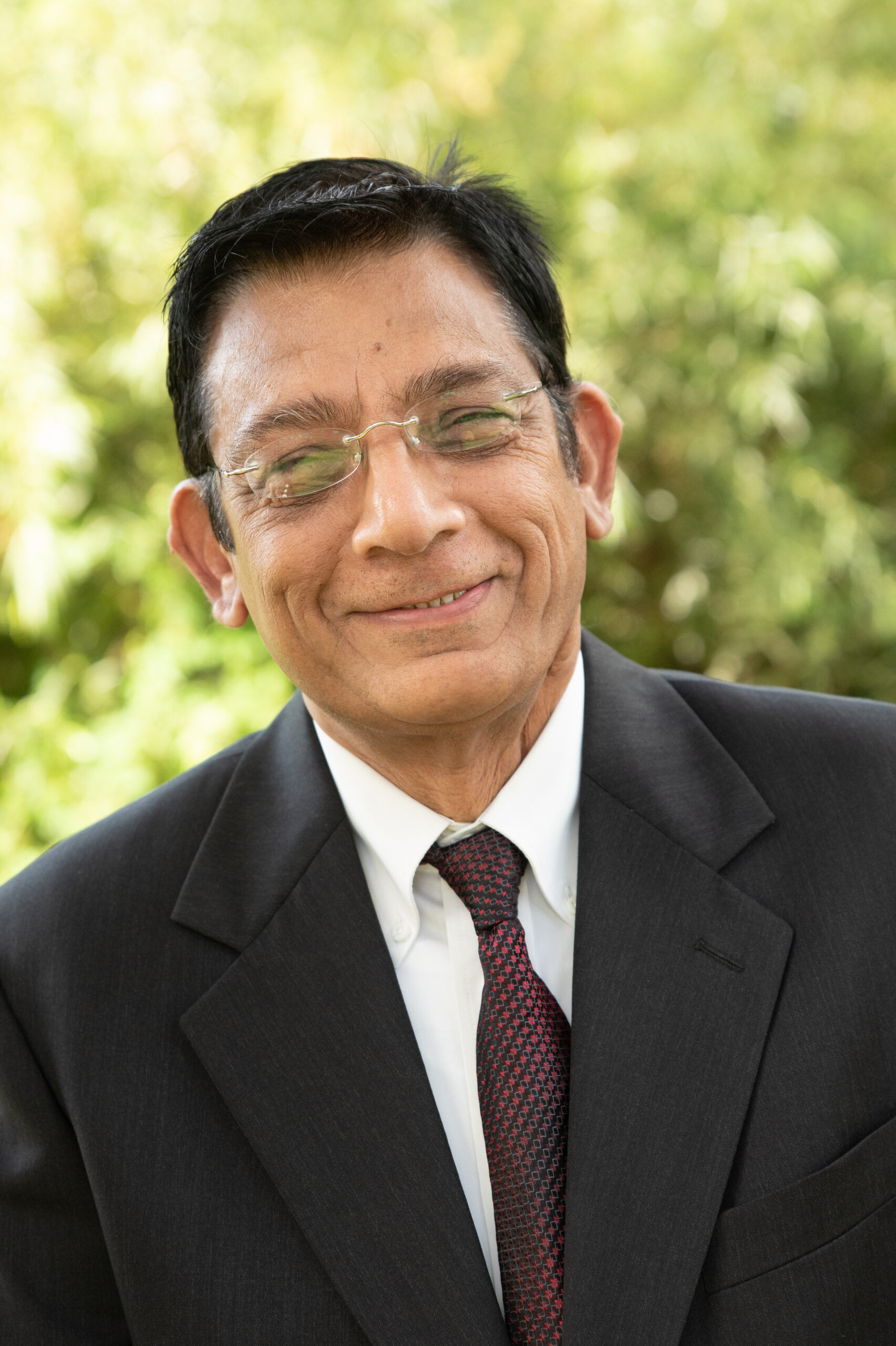 Dr. Anil Chopra moved to the United States after completing medical school in India and started his Residency training in Internal Medicine at the Chicago Medical School in 1995, Chicago, IL, where he also then completed his Fellowship in Infectious Diseases in 1998.
Subsequently he started his own private practice and has been working as an Infectious Disease physician for the last 24 years.
He is board certified in Infectious Diseases.
He has extensive leadership experience in Infection Control and Antimicrobial Stewardship measures and actively participates in enhancing quality measures in the facilities he covers.
Dr. Chopra believes in taking excellent care of his patients and focuses on wholesome healing. His colleagues and patients have learned to expect a great fund of knowledge, excellent care and compassion from him.
He is an avid football fan, loves to travel and spend time with his family at the beach.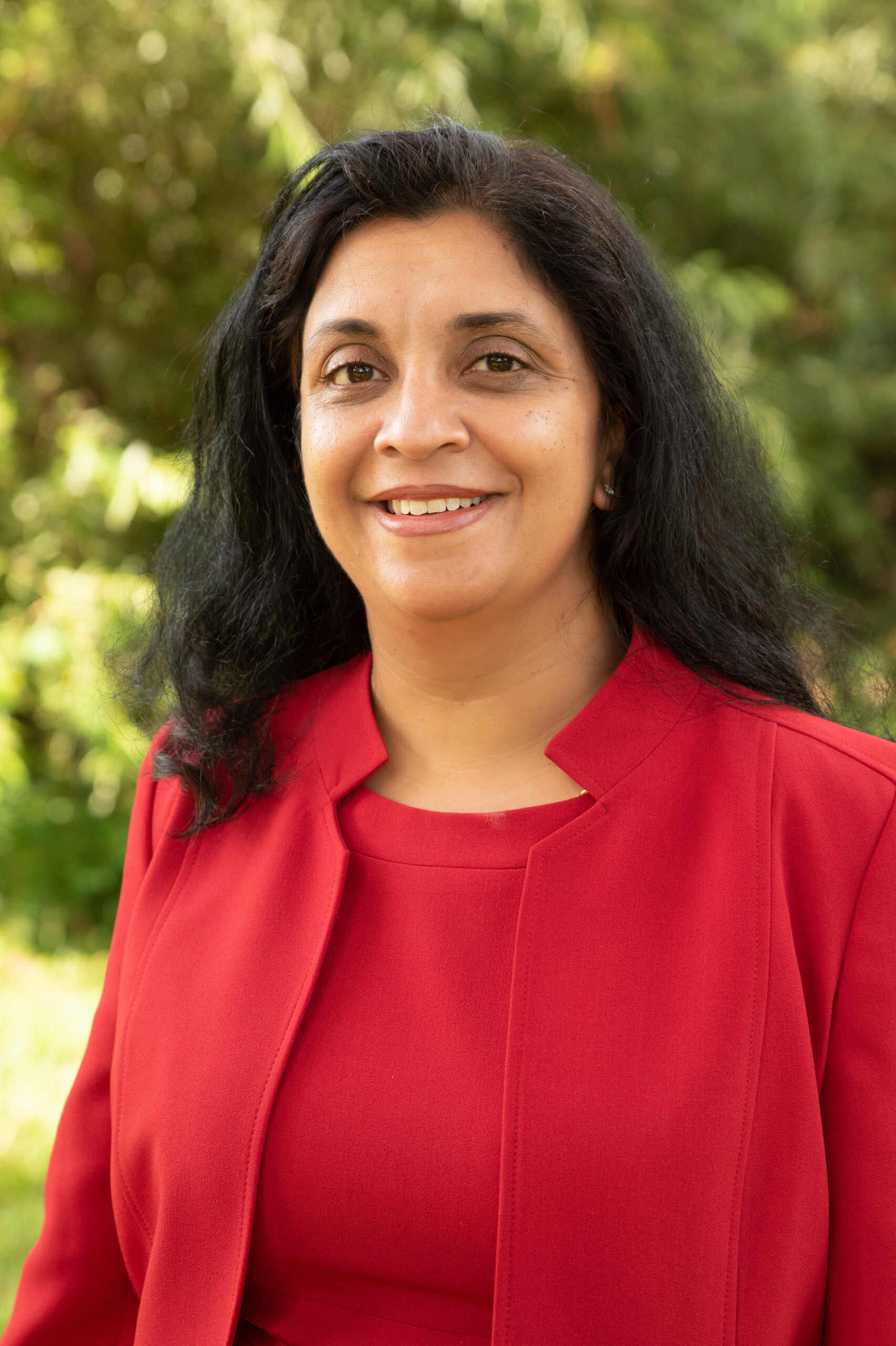 Dr. Parul Aneja moved to the USA from India after she graduated from Medical School and subsequently moved to Chicago,Illinois where she completed her Internal Medicine Residency from the University of Illinois, Chicago, Mercy Hospital in 2008 and her Infectious Disease Fellowship from Rosalind Franklin University in 2010.She is board certified in Infectious Diseases. In addition, she has also graduated from the Adventist CTI Physician Leadership Fellowship in 2018 and the Baycare Physician Leadership Program in 2020.
She chairs the Infection Control Program , Antimicrobial Stewardship Committee, Pharmacy and Therapeutics Committee at a local hospital and is a member of several committees in all other hospitals.
Her passion for what she does and her love for her specialty is evident in all her endeavours and commitment to provide exceptional care to her patients.
She loves to spend time with her family including two children and two fur babies. She is an avid reader, enjoys cooking, dance and travel. The beach is her favorite place. She is a multi linguist, is learning more languages and also is fully trained in the Indian classical dance form, Bharatnatyam.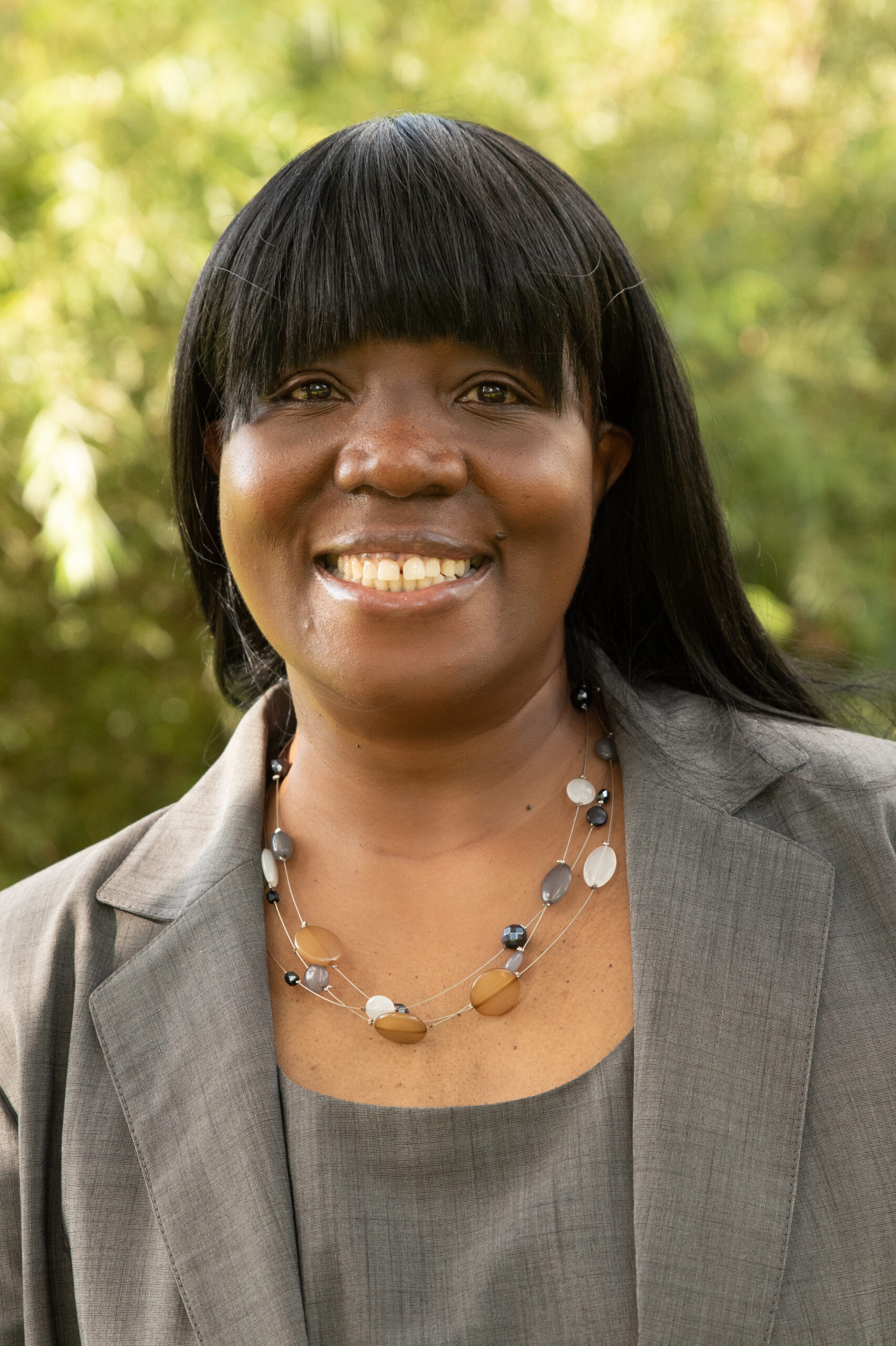 Birungi N. Kayiira, MD, has worked as an Infectious disease Physician since 2008 and sees patients aged 17 and above. After completing her undergraduate education at Wellesley College, she completed her medical degree at SUNY Syracuse, then did Internal medicine residency at Baystate Medical Center in Springfield MA and Infectious Disease fellowship at the University of Maryland School of Medicine in Baltimore. She is board certified in Internal Medicine and Infectious diseases.
Dr. Kayiira believes in compassionate and thorough care of her patients and looks forward to sharing her expertise in the Greater Tampa, St. Petersburg area.
She enjoys spending time with her family and her Interests include traveling and learning about different places and cultures, especially internationally.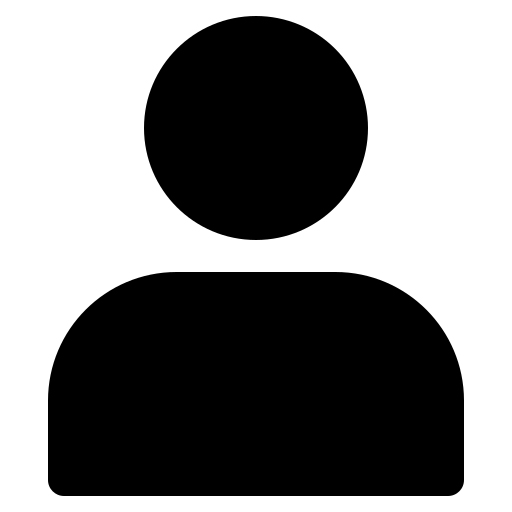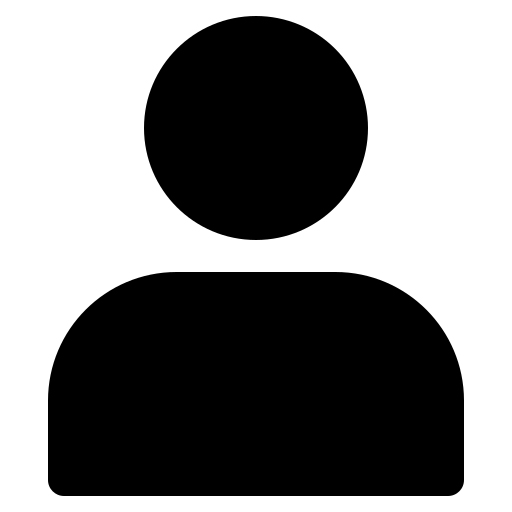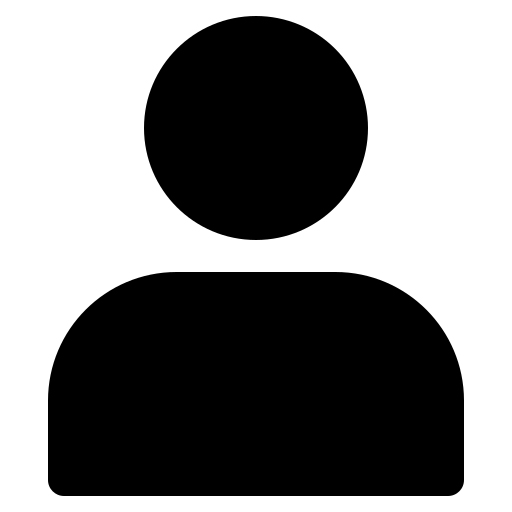 Request an Appointment Today!
Make an appointment with any of our doctors at either of our locations